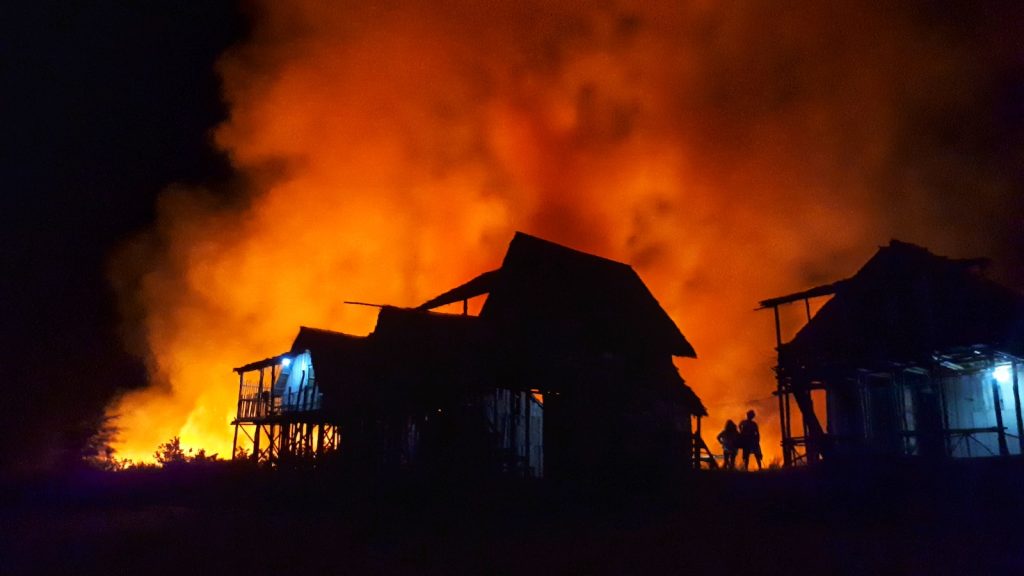 When tragedy strikes and a house fire ravages a home, the lives of its occupants are suddenly upended. In the face of such devastation, it is crucial for the community to rally together and offer support to those affected. As the saying goes, 'A friend in need is a friend indeed.'
In this article, we will explore practical ways to assist and provide comfort to house fire victims, offering a comprehensive guide for those looking to make a positive impact in the wake of such a traumatic event. From providing essential supplies like toiletries and clothing to offering temporary housing and assistance with insurance claims, there are numerous tangible ways to lend a helping hand.
Moreover, emotional support plays a vital role in the healing process, and we will delve into the importance of accompanying victims to the fire site and maintaining regular check-ins. By coming together and offering practical gestures, we can provide immediate and long-term comfort to those affected by a house fire.
Key Takeaways
– Provide practical assistance such as toiletries, clothes, and phone chargers to help house fire victims meet their immediate needs.
– Offer emotional support by accompanying them to the site of the fire and regularly checking in on them to show that they are cared about.
– Assist with the aftermath by helping with insurance claims, organizing lost possessions, and selecting new furniture for their new home.
– Foster a sense of normalcy and comfort by providing temporary housing, offering home-cooked meals, and providing toys for the kids.
How to Help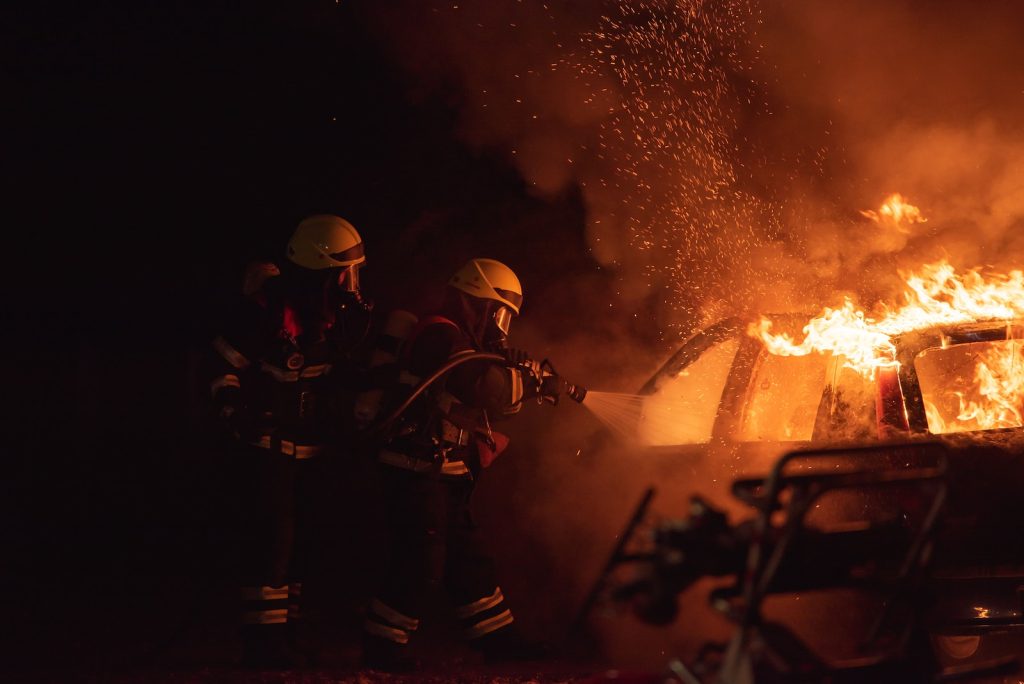 In the context of supporting house fire victims and providing practical assistance and comfort, there are various ways to help them during their recovery process.
One important aspect of support is providing financial assistance. House fires often result in the loss of belongings and incur significant expenses for the victims. Offering financial aid can help alleviate some of the immediate financial burdens they may face, such as finding temporary housing or replacing essential items.
Additionally, it is crucial to consider providing long-term assistance to these individuals. House fires can have long-lasting effects on the victims' lives, and offering ongoing support can help them rebuild their lives and regain a sense of normalcy. This can include helping them navigate insurance claims, connecting them with resources in the community, or assisting with finding new housing arrangements.
By providing both financial support and long-term assistance, we can make a meaningful impact in helping house fire victims recover and move forward.
Essential Supplies
Essential supplies required for individuals affected by a house fire include emergency essentials such as toiletries, clothes, and phone chargers. These items are crucial in providing immediate relief and comfort to those who have lost everything in a fire.
Toiletries such as toothbrushes, toothpaste, soap, and shampoo help individuals maintain personal hygiene during this challenging time. Clothes, including socks and underwear, are essential for individuals to have clean and comfortable attire. Phone chargers enable them to stay connected and access important recovery resources and emergency assistance.
Providing these essential supplies not only addresses immediate needs but also helps individuals begin the process of recovery and rebuilding their lives. It is a practical and tangible way to offer support and comfort to those affected by a house fire.
Emotional Support
Emotional support plays a crucial role in helping individuals affected by a house fire navigate the challenging process of recovery and rebuilding their lives. The aftermath of a house fire can be emotionally devastating, and victims may experience feelings of shock, grief, and anxiety.
Counseling resources can provide a safe and supportive space for individuals to process their emotions and develop coping strategies. These resources may include individual or group therapy, support groups, or helplines.
Additionally, building resilience is essential in moving forward after a traumatic event. Encouraging self-care practices, such as exercise, mindfulness, and maintaining a support network, can help individuals regain a sense of control and stability.
By offering emotional support and connecting house fire victims with counseling resources, we can contribute to their healing and recovery process.
Frequently Asked Questions
How can I help house fire victims with their financial expenses?
Assistance programs and fundraising initiatives can provide financial support to house fire victims.
One interesting statistic is that according to the National Fire Protection Association, the average financial loss per house fire is around $19,000.
To help with their financial expenses, individuals can research and connect house fire victims with local assistance programs that offer financial aid and resources.
Additionally, organizing fundraising initiatives, such as crowdfunding campaigns or community events, can help raise funds to alleviate their financial burden.
Are there any specific resources available for house fire victims to recover their lost documents?
Recovery assistance for house fire victims includes resources for document replacement.
After a house fire, individuals may need to replace important documents such as identification, birth certificates, and insurance policies.
Local government agencies, such as the Department of Motor Vehicles and vital records offices, can provide guidance on obtaining new copies of these documents.
Additionally, organizations like the American Red Cross and the Federal Emergency Management Agency (FEMA) may offer assistance and resources for document replacement.
What are some long-term challenges that house fire victims may face?
House fire victims may face several long-term challenges. One of the most significant challenges is the impact on their mental health. The trauma of losing their home and belongings can lead to emotional distress, anxiety, and depression.
Additionally, navigating insurance coverage can be a complex and time-consuming process. Understanding the terms and conditions, filing claims, and negotiating settlements can be overwhelming for victims.
It is crucial to provide ongoing support and resources to help them cope with these challenges and rebuild their lives.
How can I assist house fire victims in finding temporary housing?
Assisting house fire victims in finding temporary housing can be achieved through various assistance programs and emotional support.
There are organizations and government agencies that provide emergency shelter options for those affected by house fires.
Additionally, community networks and online platforms can be utilized to connect victims with individuals or families willing to offer temporary housing.
Emotional support during this challenging time is crucial, as it helps alleviate the stress and anxiety associated with finding a place to stay.
Are there any legal considerations or steps that house fire victims need to take after a fire?
Legal considerations after a house fire include filing insurance claims for property loss, liability, and incurred expenses. House fire victims should document their lost possessions and provide this inventory to their insurance company. It is important to review their renters insurance policy to understand the coverage and exclusions.
Additionally, victims should keep copies of important documents and consider offsite storage for future protection. Seeking legal advice from an attorney experienced in insurance claims may also be beneficial.