Looking for last minute Haleakala Sunrise Reservations? You need a reservation as of February 2017 to watch the sunrise on the summit of Haleakala. If you book it early and plan ahead, they're easy enough to get an online reservation on the Haleakala National Park website. Keep in mind though that sometimes you have to book them months in advance.
The reservation fee itself is a measly $1. There is also an additional park entrance fee, but it's worth it.
https://www.recreation.gov/ticket/253731/ticket/255
Note: To enter the Summit District between 3am and 7am, the reservation holder must be present and show both the one-day sunrise reservation receipt (for that day) and a photo ID. Note that a reservation is not required if visiting prior to 3am and after 7am.

If you don't get the reservation though, you could miss out on a life-changing experience. Watching the sunrise on the Haleakala summit can be one of the most beautiful sights you could witness.
The park opens a handful of reservations online a couple days in advance, but if you're not quick, you won't get it. The few people that do get those reservations usually have them booked within several minutes of when they're released and then they're gone.
If you're not able to get a reservation, we might be able to help. Fill out the form with accurate information and we'll get in touch with you as soon as we can.
Fill out this form to see if we can get last minute Haleakala sunrise reservations for you.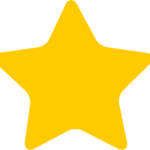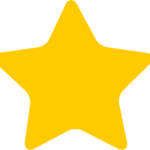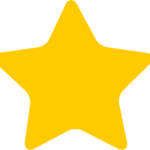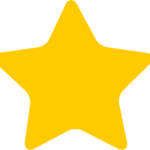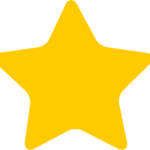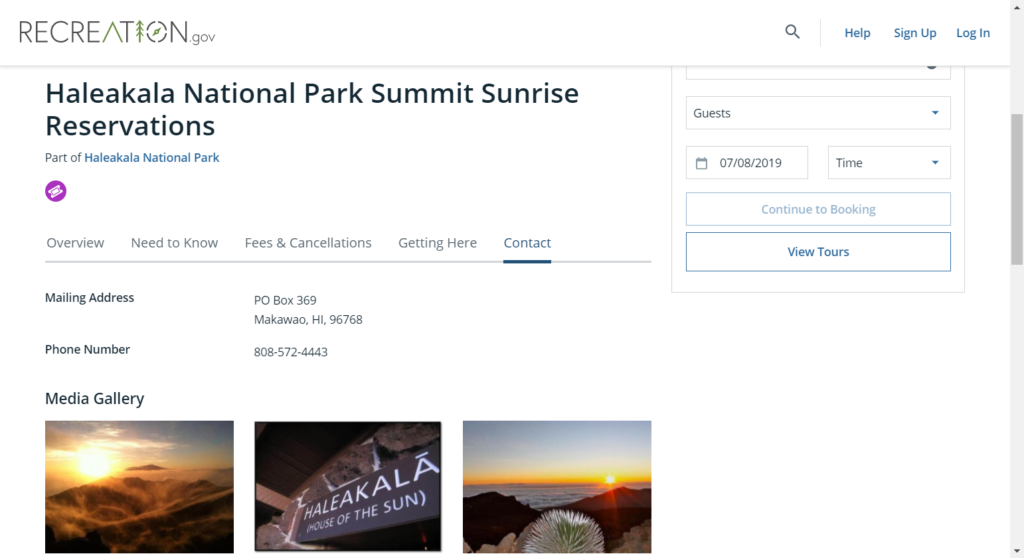 Things to Bring for Haleakala Sunrise (or any other time):
Cold Weather Gear (seriously, it's cold up in Haleakala Crater)

Hat
Jacket
Blanket
Gloves
Hand warmers (if you can find them anywhere on Maui)
Doubled-up Socks

A Camera
A loved one
Your ID showing that you are whoever your reservation was made under
Snacks
Water (and Coffee and Hot Chocolate)
Cash or Credit Card for Haleakala National Park's entry fee

The entrance fee is currently an additional $25 per car

A flashlight (it's usually dark up there if you make it up on time as scheduled)
Motion sickness prevention (the road to the top is switchbacks just about the entire way)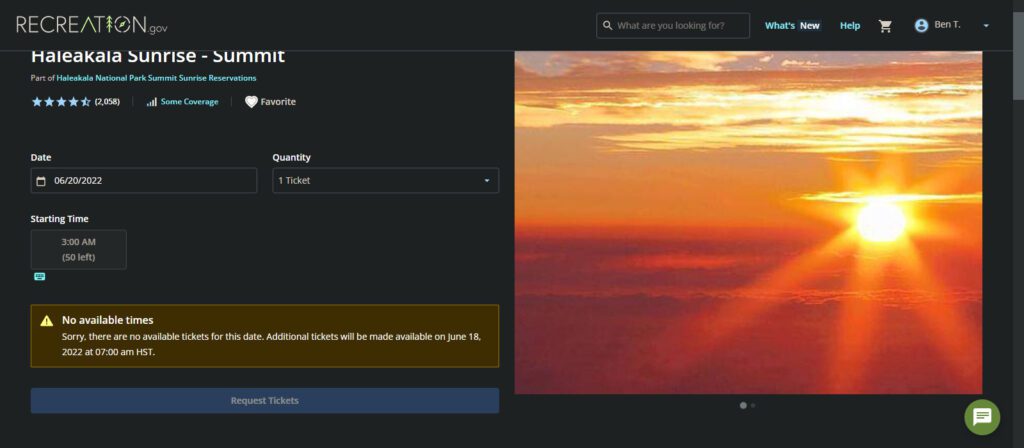 If you're looking to see the sunrise on the top of the world, you'll definitely want to get some
haleakala
sunrise reservations. Make sure you plan ahead because they go quickly and you'll miss out if you don't work on this way ahead of your actual trip, most likely.
Haleakala National Park Photo Gallery